Back Pain Management with Heat Therapy
We know how much upper and lower back pain can affect your day—whether it's chronic back pain or just temporary—and how difficult it can be to find relief. Below are some convenient and effective ideas that might help relieve the type of pain you're experiencing.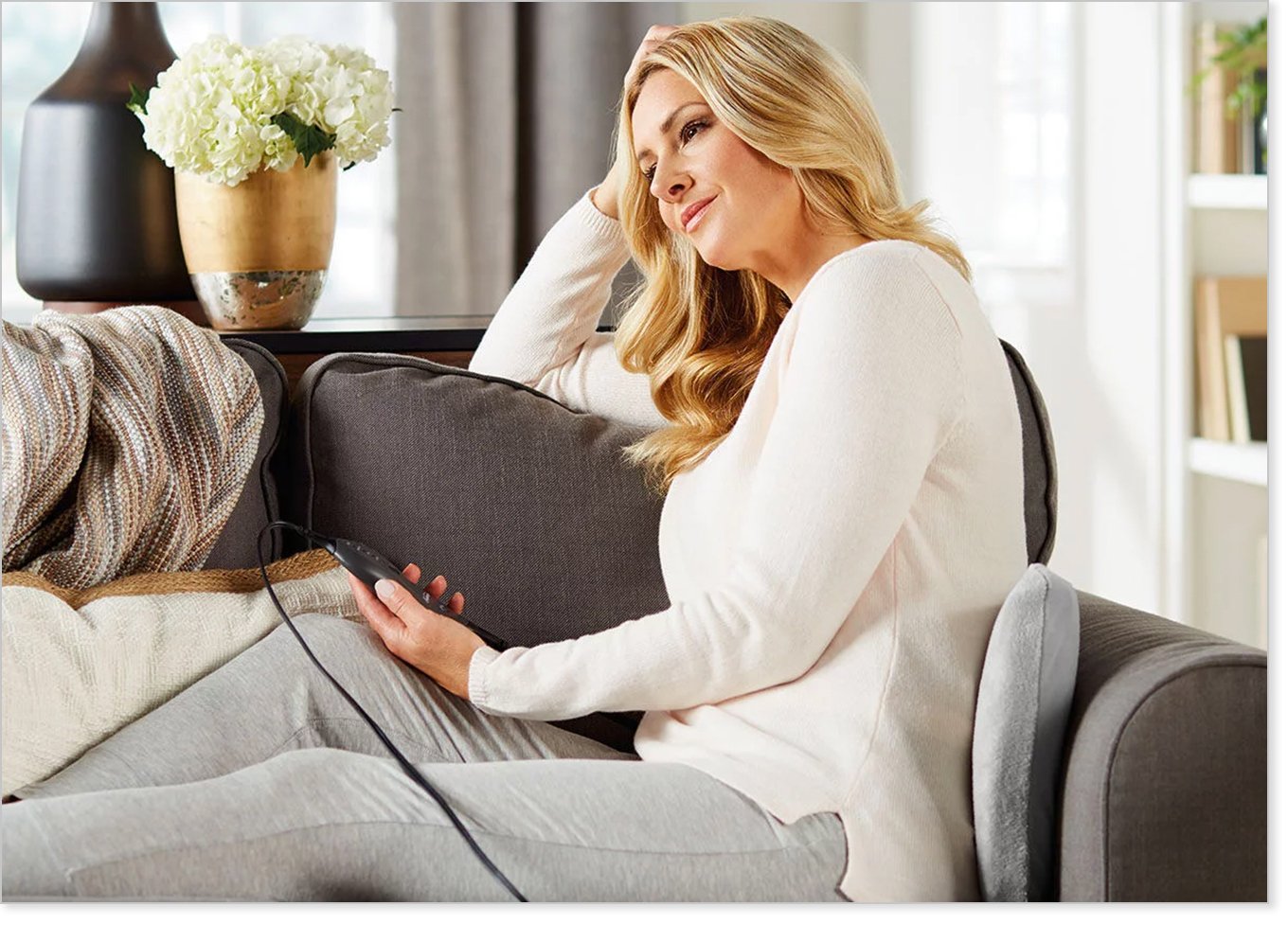 Relieving Lower Back Pain
For maximum heat transfer to your lower back, consider the Sunbeam Back Contouring Heating Pad with Lumbar Support. The advanced airflow system self-inflates so that you can customize the fit.
For heat therapy plus massage, try the Sunbeam Shiatsu Heating and Massage Pad. This heated back wrap has 4 kneading, rotating shiatsu back massager nodes for soothing relaxation.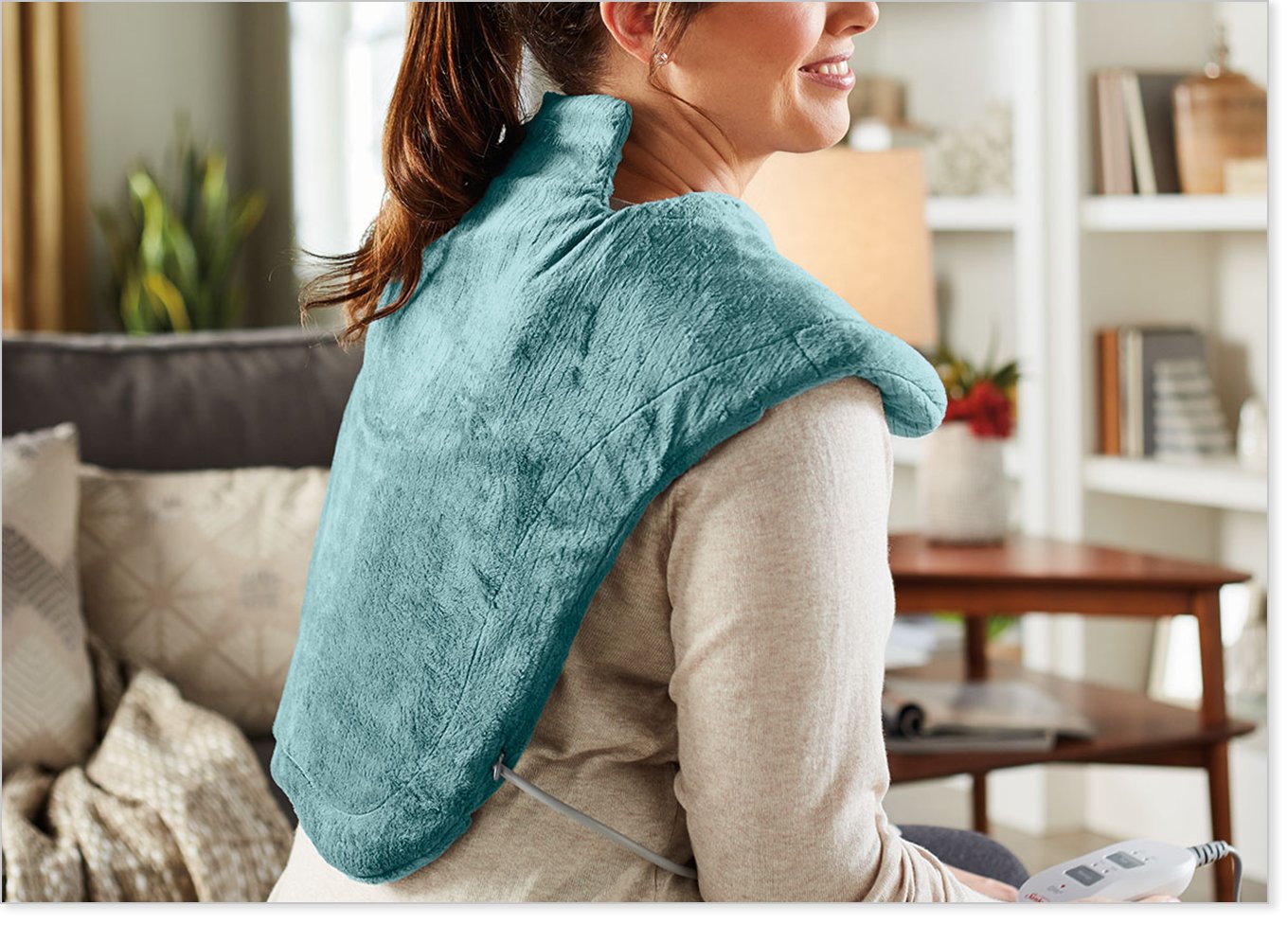 Relieving Upper & Lower Back Pain
For coverage from the low back area all the way up to the neck and shoulders, try the Sunbeam Massaging Renue Heat Therapy Wrap. Soft and cozy, this heating pad has an adjustable magnet closure and weighted edges to help you find the perfect fit while you soothe your back aches with heat and massage.
For both upper and lower back achiness, you could also try Sunbeam GoHeat Patches, for pain relief that's portable—these patches adhere gently to your skin and apply heat via a battery pack that clips easily to your clothes, so you can go about your day while getting relief from discomfort.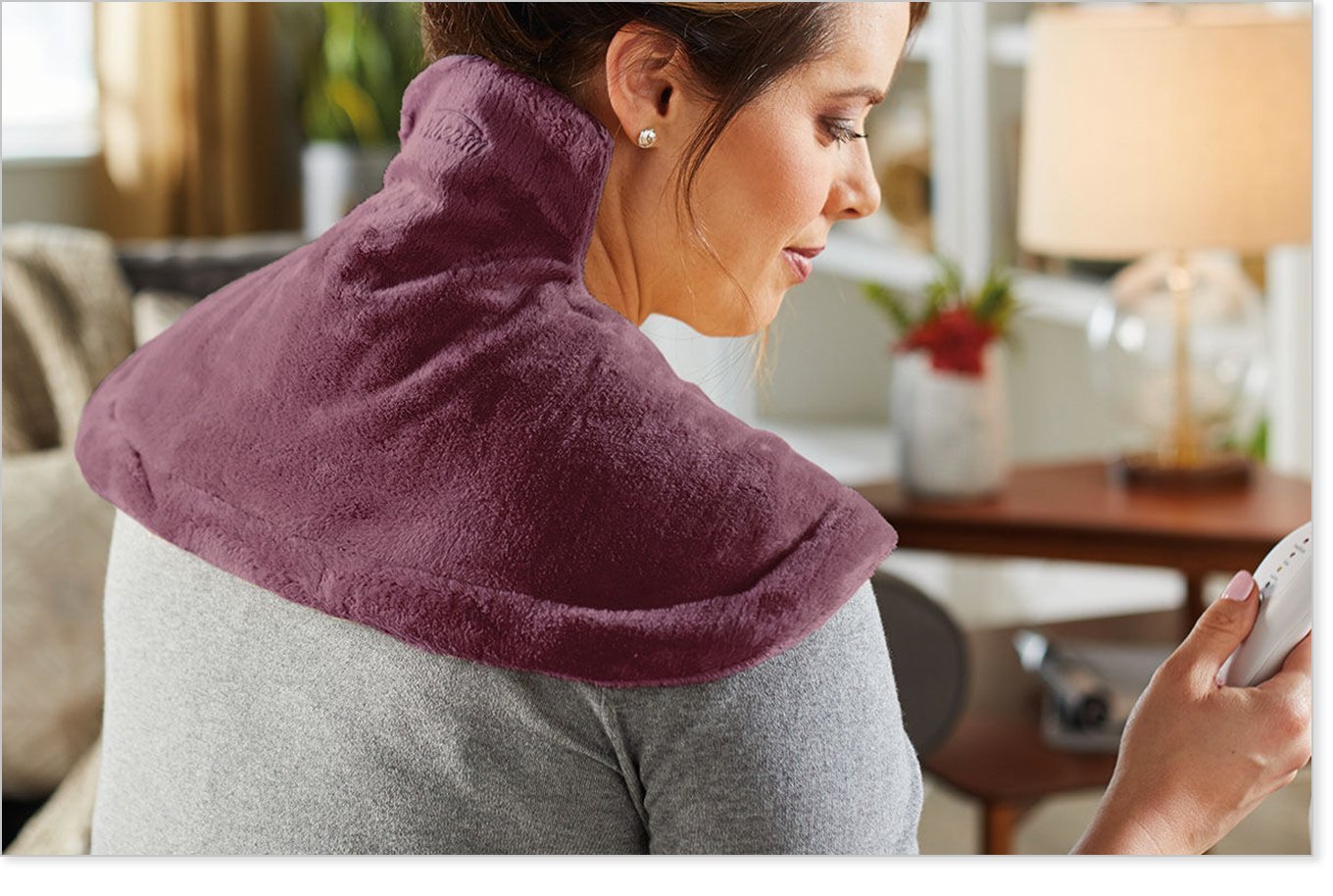 Relieving Upper Back Pain
For delivering soothing relief to achy neck and shoulders, a heating pad like the Sunbeam Renue Tension Relief Heating Wrap can help alleviate pain and stiffness with 4 customizable heat settings, plus a moist heat option. And when neck and shoulder pain subsides, a heating wrap can still come in handy for chilly or tough days when you need warmth and comfort.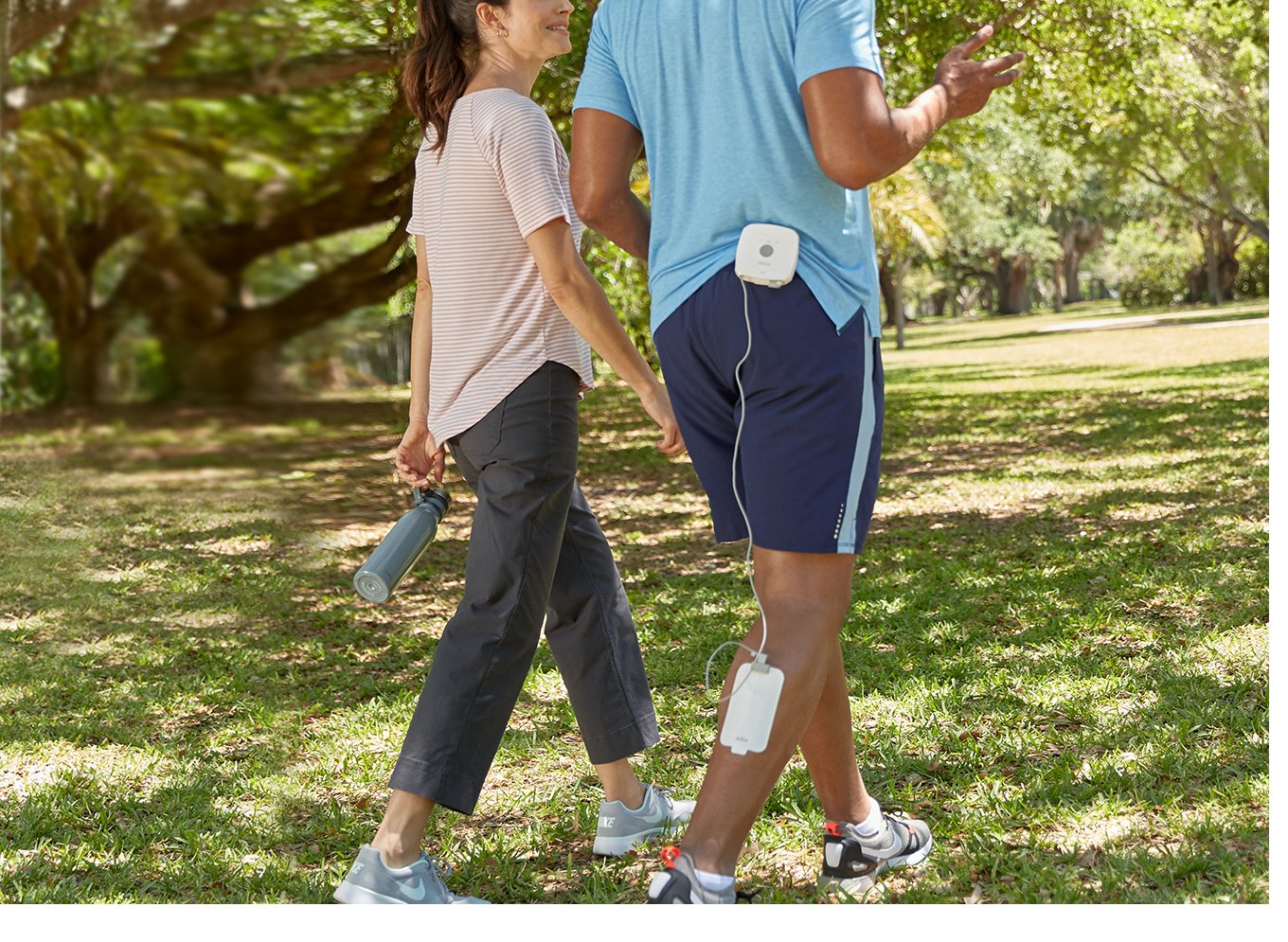 This article is not intended to provide medical advice. Be sure to consult with your physician if you experience any pain or discomfort.