Your Guide to Mixer Accessories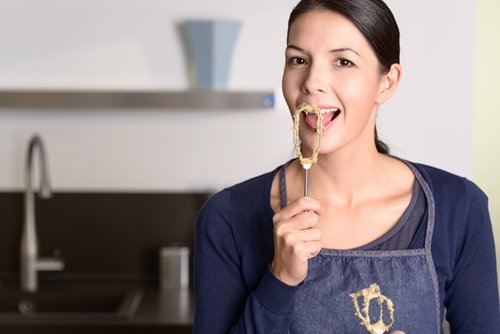 If you have a stand mixer or hand mixer, you already know how powerful, efficient and high-performing it can be in the kitchen. Gone is the mess that mixing batters and cookie dough used to create, gone is the tiredness of mashing and blending by hand and gone are the mediocre and lumpy outcomes. Stand and hand mixers not only make your life easier, they make the quality of your dishes, dinners and desserts better too.
However, these amazing results can't be achieved without the variety of accessories available. Here is your complete guide to all things mixers.
Beaters
Beaters are best for cake and brownie batters, frosting and creams. Used on any speed, beaters are able to eliminate every lump of flour and every clump of sugar. Beating and blending, this accessory is the best way to get your cupcake batter as smooth as possible. What's more, they're easy to remove from the mixer which makes them convenient to clean and store. An extra beater makes a great gift for any chef, baker or lover of all things cooking.
Dough Hooks
When making denser foods such as bread dough, dough hooks are your go-to. Traditionally, the first step for any recipe involving yeasted dough - pizza crust, cinnamon rolls, biscuits - is to mix the flour and water by hand. You could stick with conventional practices or you could save yourself a lot of time and energy by using one of the eight varieties - one for each kind of mixer - of dough hooks available.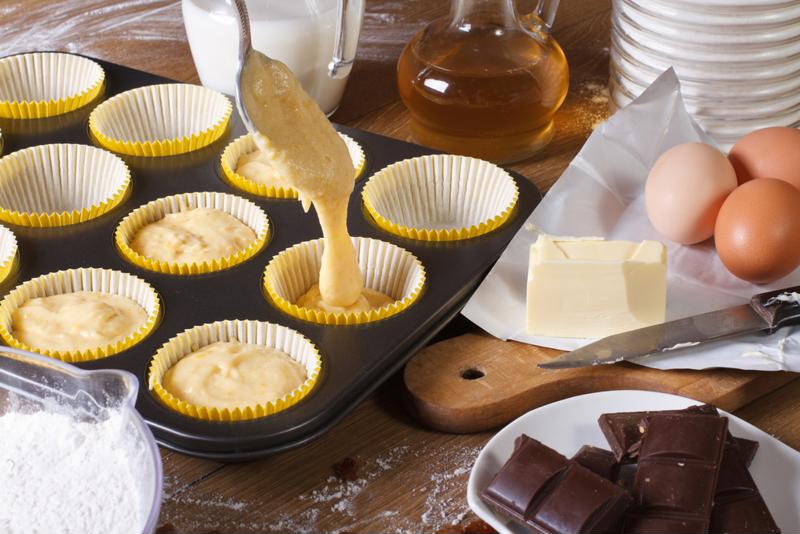 You can't create a perfect cupcake batter without the proper mixer accessories.
Whisks
Available for both hand mixers and stand mixers, whisks are perfect for fluffing eggs or whipping cream. By beating what they are mixing, mixers whip more air into the dough or batter, therefore increasing the volume of the ingredients. What's best about these small whisks is that having a few on hand in your kitchen makes cooking and baking multiple dishes at once a breeze. Instead of having to rinse and wash a whisk to go from one batter to the next, you'll have a selection of clean ones to choose from.
Bowls and Lids
When it comes to creating recipes that call for multiple mixtures, having an extra set of mixing bowls on hand is essential. Bowls come in both small and large sizes to accommodate various recipe portions. All of the stainless steel bowls are dishwasher safe. Investing in a mixer bowl lid is a great idea as well. Instead of having to transfer your freshly mixed dips, frosting, creams or fillings into another container, all you have to do is top off the bowl with a lid. This will eliminate extra mess and help to keep your dishes fresh for longer.
Each of these accessories will be a welcomed addition to your cooking space, aiding in ease, convenience and quality results. For a complete guide to Sunbeam® Mixer product parts and replacements, visit the product support section of our website.