Marathoner Sabrina Gets Fast Heat Therapy with a Sunbeam Heating Pad Wrap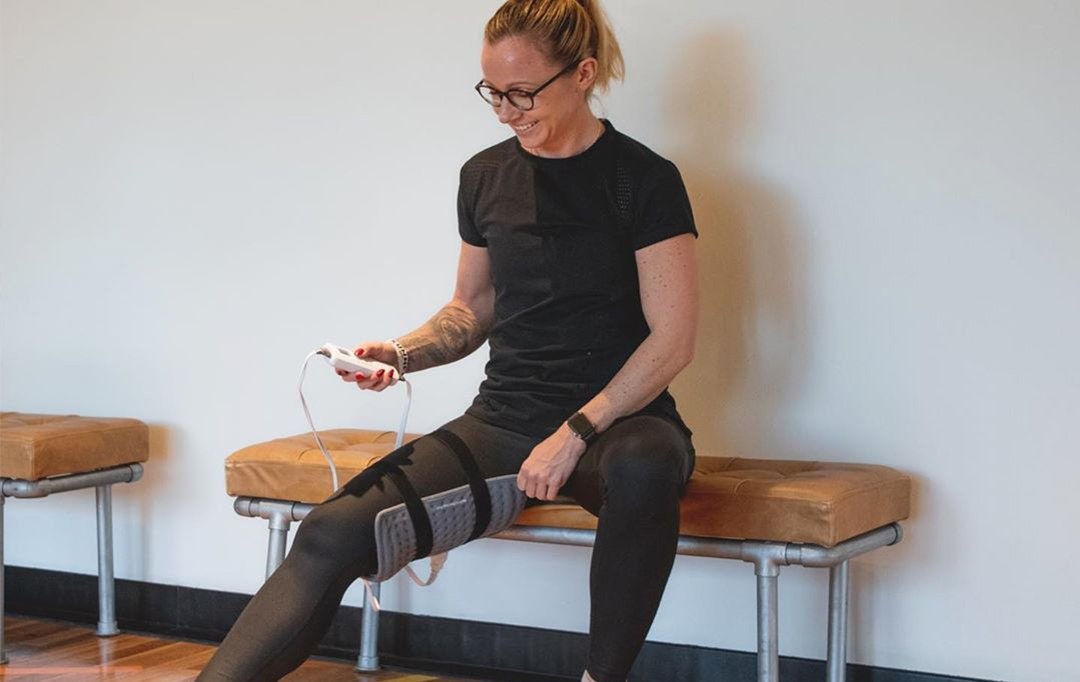 Sabrina uses her Sunbeam® Premium Wrapping Heating Pad with XpressHeat® to ease sore muscles quickly.
Who: Sabrina
Where: New York, New York
Instagram: @runningbrina
Blog: https://runningbrina.com/sunbeam/
Her story: NYC marathon runner Sabrina loves her Sunbeam heating pad wrap with XpressHeat® technology, because she can get relief for her sore muscles in 30 seconds. The wrapping straps make it easy for her to get direct, targeted heat treatment, and she can choose from 6 different heat settings.
She also recommends the FlexTemp™ Hot and Cold Joint Wrap for pre- and post-run therapy
Quote: "I like to take the time before a run to heat my joints, listen to a motivational podcast, put some music on, and get absolutely in the zone before a particularly long run. When I get back, I wind down and manage pain accordingly."
Check out Sabrina's blog above to see more of her heat therapy tips.
Her background: Sabrina is a runner and running coach (online and in person), and a proud member of adidas Runners NYC (NYC folks, get more info via the Runtastic app). She's run 5 marathons and over 20 half marathons. Running makes Sabrina feel powerful and resilient, gets her in touch with nature, provides her with community, and so much more, and she wants to share those experiences with other people.