Heat Therapy: A Natural Pain Reliever
Unlike over-the-counter medicines, bandages, and messy gels and creams, heat therapy can provide sensible, cost-effective, and efficient natural pain relief for body aches, pains, and discomfort.
Natural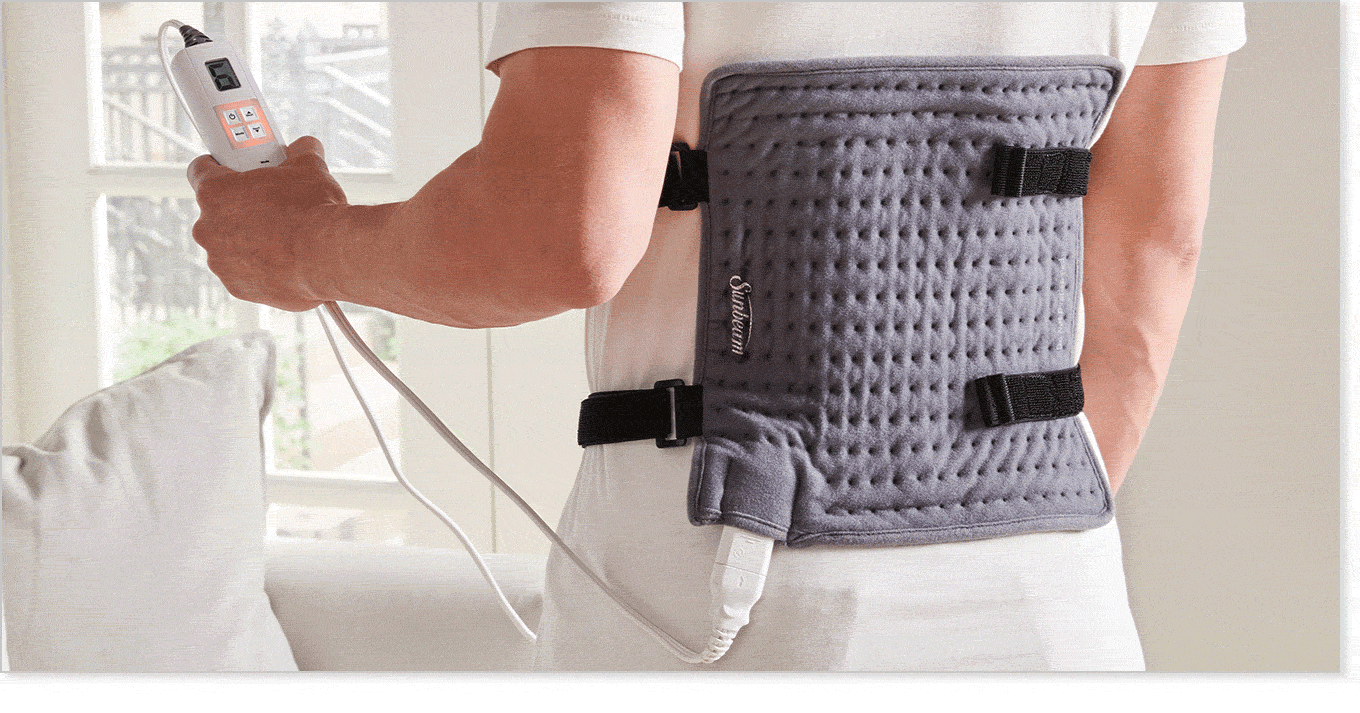 Heat is clinically proven to relieve pain caused by muscle tension and stress. From thermal baths to healing sunlight, heat has been relieving pain and achiness since ancient times, because it works! Heat therapy penetrates stiff joints and sore muscles, and helps improve circulation to encourage gentle healing.
Fast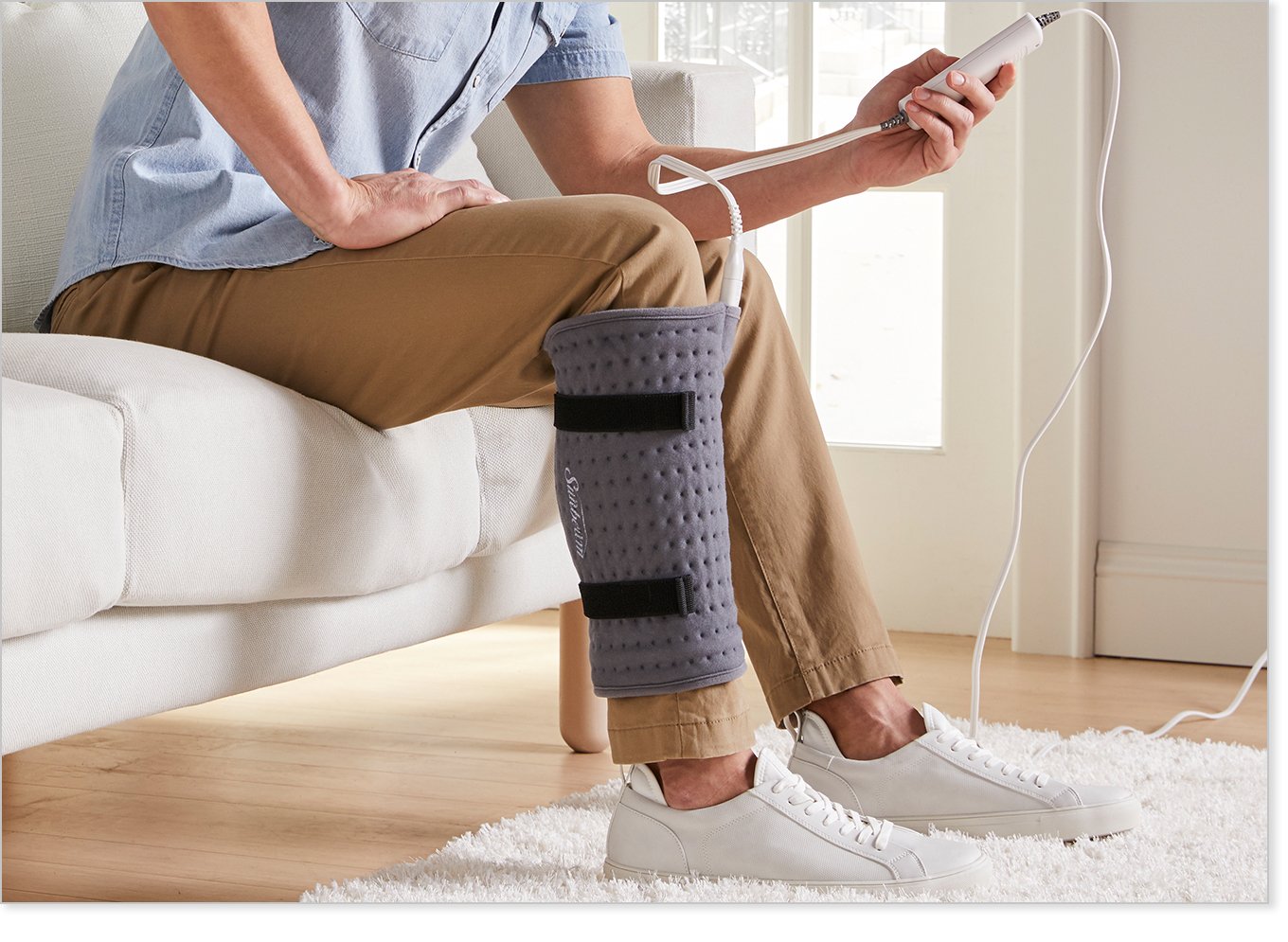 When you're experiencing pain or muscle tightness, you want relief as soon as possible. The Sunbeam XpressHeat® Heating Pad lets you feel soothing heat in as little as 30 seconds, providing on-demand heat to quickly help increase blood flow to sore areas, and promote muscle relaxation anywhere from your neck and shoulders to your lower back and calves. The Sunbeam Heating Pad with UltraHeat® Technology can deliver even and consistent heat to achy muscles and joints. And if you need fast cold therapy for joint pain, the Sunbeam FlexTemp joint wrap includes an ice pack for quick natural relief.
Reliable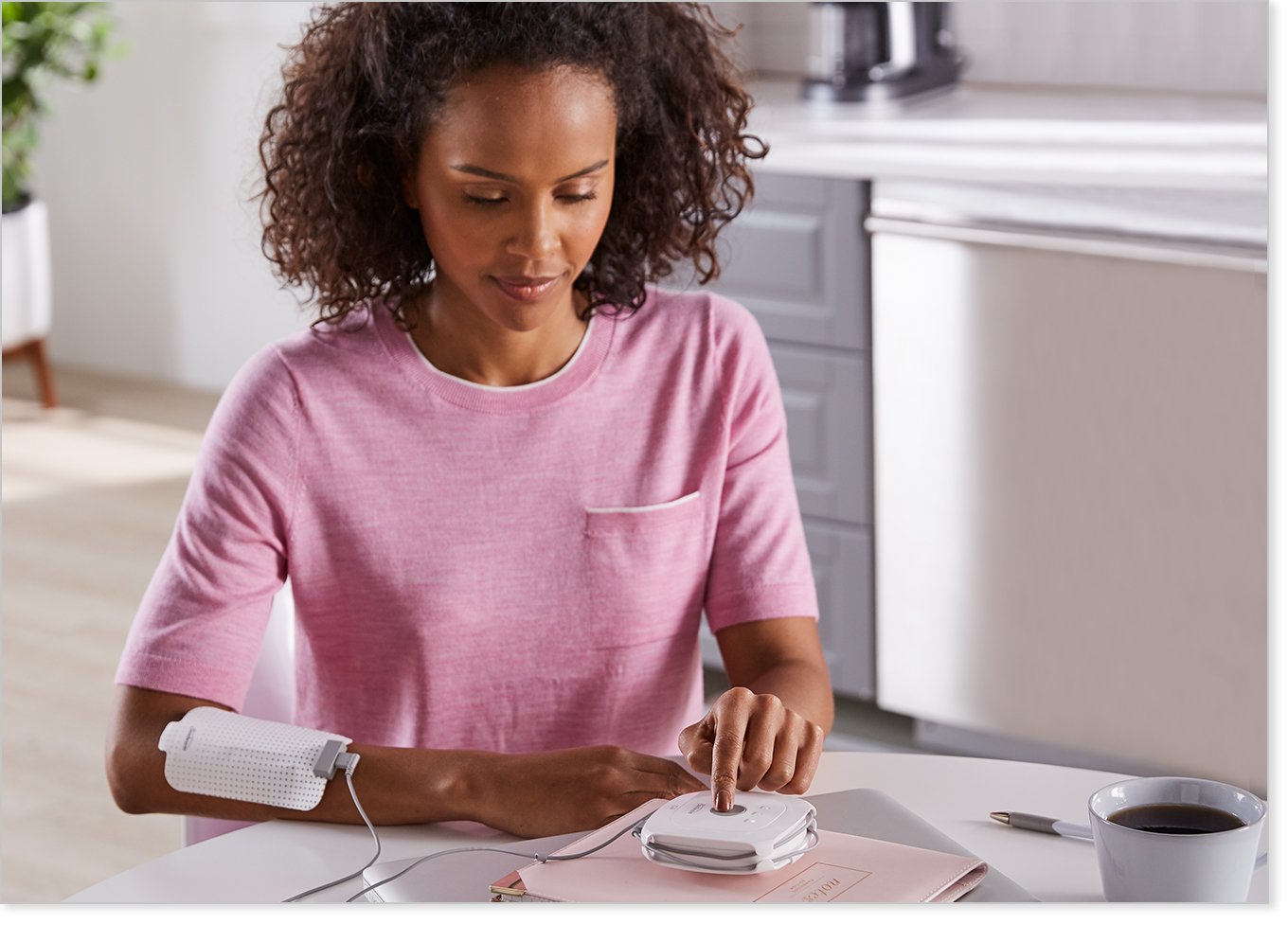 Simply put, heat therapy is a pain management solution you can rely on. Heat therapy is always accessible, drug-free, and simple, and can ease pain in a number of ways, from hot baths and warm towels to heating pads and patches, and hot water bottles, too. Sunbeam is a trusted brand with over 100 years of experience making products that offer practical solutions for your every day. Whether you're living with pain and discomfort, or need to quickly mend an injury or heal an ache, Sunbeam Heating Pads and GoHeat patches can be trusted to deliver reliability, convenience, and effectiveness.
Comforting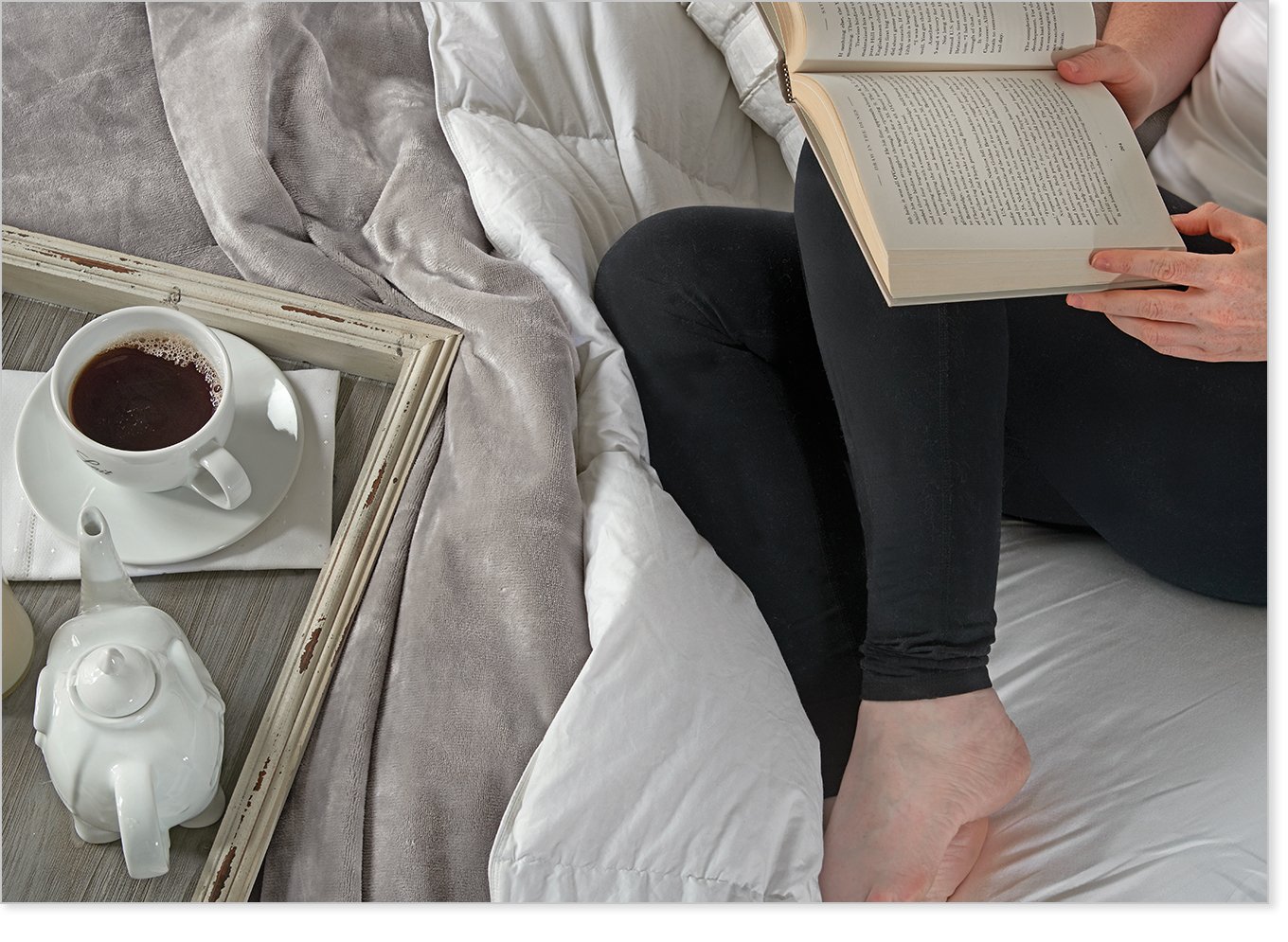 Heat therapy can provide a natural calm
Comfort is also important when you're dealing with pain, and heat therapy delivers comfort in a variety of ways. When it's a cold night, you're under the weather, or just not feeling your best, warmth from hot pads, heated blankets, or hot baths can help you feel like yourself again.
This article is not intended to provide medical advice. Be sure to consult with your physician if you experience any pain or discomfort.