Why Heat Therapy is a Natural Solution for Pain Relief
As nature's original pain reliever, heat therapy helps alleviate a wide range of injuries from the neck and shoulders down to the knees and ankles. Unlike over the counter medicines, bandages and messy gels and creams, heat therapy is a sensible, no nonsense alternative for tending to your aches and pains. Simple, practical and efficient, heat therapy is a cost-effective and reliable solution.
Natural
From the practice of thermal baths to the idea of healing sunlight, using heat as a therapy for pain has been practiced since the early ages. Methods including hot vapor baths, mud baths and hot stones were once used to treat everything from infections and fevers to blisters and illnesses. Continued through the years, today heat therapy is widely considered to be an accessible, straightforward option to ease discomfort.
Working to help deliver nutrients in your joints and muscles once again, the heat deeply penetrates the stiff joints and sore muscles, improving circulation and encouraging gentle healing. As such, they're more prone to relieve pain faster. The next time you have an ache in your lower back or an inflamed shoulder acting up again, skip the medicine cabinet and give heat therapy a try instead.
Fast Acting
With the Sunbeam® XpressHeat® Heating Pad, you can feel the heat in as little as 30 seconds. Giving the option for either dry or moist heat, this heating pad delivers heat quickly to help restore blood flow to sore areas. Promoting muscle relaxation anywhere from your neck and shoulders to your lower back and calves, this heating pad has variable heat settings that can be customized to meet your individualized needs.
Another fast acting heating pad is the Sunbeam® Heating Pad with UltraHeat® Technology, delivering even and consistent heat to your most sensitive muscles and joints. Choose your desired heat setting and let the heat penetrate deeply to help soothe joints and relax muscles so that you can feel better fast.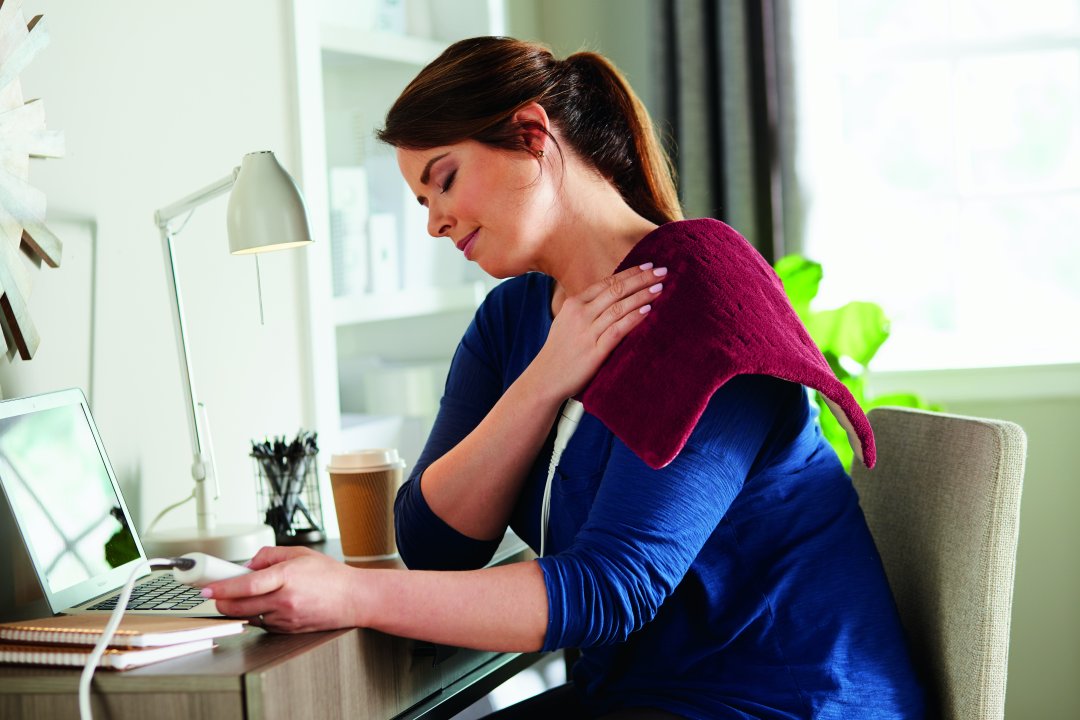 Reliable
Perhaps one of the best things about heat therapy is that it is always reliable. Unlike certain medications or various quick-fix programs out there, heat therapy is here to stay. Heat therapy is simple and can be applied in a number of ways, with hot baths and warm towels and heated water bottles and heating pads.
The Sunbeam® brand is built on the tradition of lasting quality, providing you and your loved ones with the solutions for everyday life. When you're living in pain and discomfort, need to mend an injury or heal an ache, Sunbeam® Heating Pads can be trusted to deliver on reliability, convenience and effectiveness. Giving you the choice for an alternative option, these heating pads are tried and true for helping to alleviate aches and pains.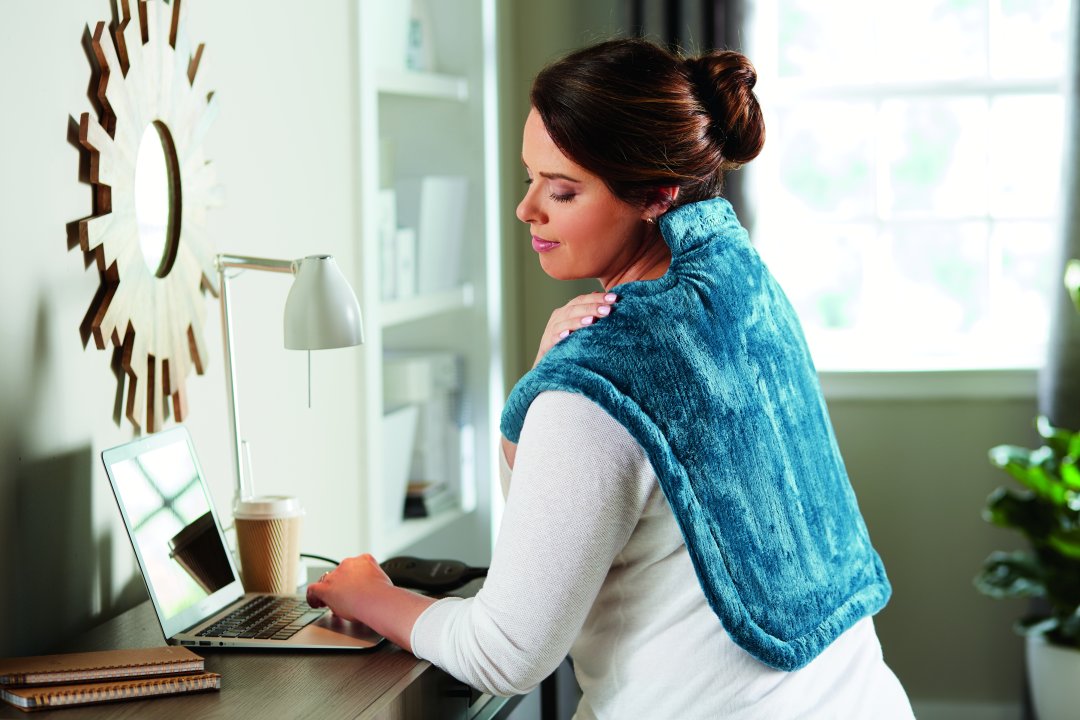 Comforting
Heat therapy has real comforting functionality as well. Think about those longs days during the winter when all you want is a hot cup of tea and a warm blanket to snuggle up in. When your feeling under the weather or down in the dumps, these same thoughts of warmth can help you feel better. More often than not, getting cozy beside a glowing fireplace, sipping a warm mug of coffee with a friend or basking in the warm ray's of the sun are enough to take anyone one from gloomy to blissful.
Heat and warmth - in any form - can convey feelings of happiness, solace and tranquility. As such, the therapeutic heat that the Sunbeam® Heating Pads deliver is not just ideal for soothing injuries and helping to relieve aches and pains, it can also put a smile on your face by helping you to feel better both physically and mentally.
This article is not intended to provide medical advice. Be sure to consult with your physician if you experience any pain or discomfort.