4 Popular Exercises for Spring
The spring season is a popular time to incorporate new forms of exercise into your daily regimen. For those who don't normally work out, the warm weather acts as great motivation to head outside and put more time into their physique. The following workouts will whip you into shape and give you the opportunity to enjoy the season.
1. Pilates
An effective workout for toning and firming, pilates is a great choice for those looking to feel confident come bathing suit season. The exercise typically requires resistance bands and uses your own body weight to carry out many of the movements. It focuses predominantly on your abs, back and legs, and can help firm those areas as well as increase performance and flexibility. A major part of the workout involves focusing on breathing, and can therefore help improve focus and concentration.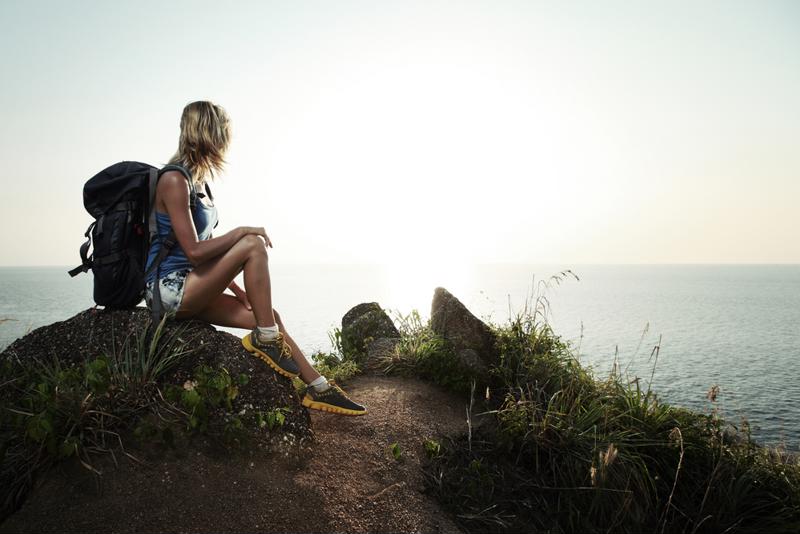 2. Hiking
What better way to enjoy the nice weather than to head outdoors for some hiking? You'll get in some good cardio, tone your muscles when you're walking up hills and rocks, and you'll have a great view to look at the whole time. It doubles as a fun outdoor activity and a workout, so get some friends together and visit the nearest hiking spot in your community. Once you get acclimated with the activity, you can move on to bigger hills and travel farther away to different spots.
3. Yoga
Once you've hiked up the mountain, take a break and do some yoga at the top. Even just 10 minutes of mindfulness and posing can prove beneficial. It can improve focus, relieve stress and enhance your body's performance. It can even reduce back pain - but be sure to take a few classes before doing it on your own. Pulling a muscle because you're not doing a pose correctly can ruin the whole point of a relaxing yoga session.
4. Tennis
If you have a competitive streak, you might want to try your abilities on the tennis court. The spring is a perfect time to get outdoors with your best tennis gear and play a few matches with a friend. Spend some time stretching your arms beforehand to make sure you're not stiff the next day. The sport can tone your arms and give you some great cardio in the process.