Top 6 Netflix Picks for Valentine's Day
Gearing up for Valentine's Day? Whether you're searching for a romantic flick to watch with your significant other or you're planning on binge-watching romantic movies while you hang out with the two most important men in your life - Ben and Jerry - Netflix has got your back.
Snuggle up with a quilted heated blanket and a box of chocolates while you queue up one of the following romantic flicks.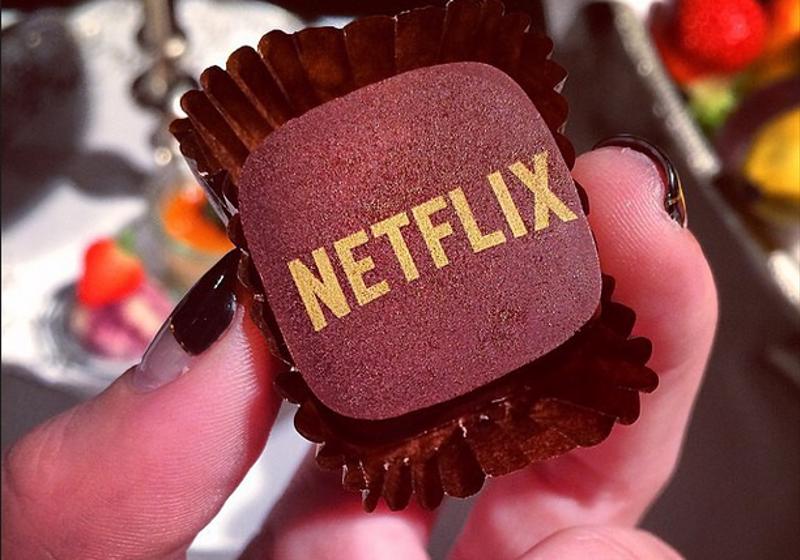 1. 'Jerry Maguire' (1996)
Tom Cruise and Renee Zellweger star in this romantic comedy about a sports agent and his attempt to rebuild his career after getting fired. The film nabbed five Oscar nominations, including best picture and best screenplay. This is a great flick to watch if you're a fan of quotable lines, like "You complete me," or "Show me the money!"
2. 'Dirty Dancing' (1987)
No one puts baby in a corner, but no one's going to judge you for huddling in the corner of your bed while you watch this timeless classic. Jennifer Grey and Patrick Swayze give memorable performances as Baby and Johnny, a teenager and a dance instructor whose love transcends both age and social class.
3. 'Silver Linings Playbook' (2012)
Jennifer Lawrence nabbed her first Oscar for her role as Tiffany in this quirky romantic comedy. This is the perfect choice if you're searching for a flick that's both unconventional yet uplifting. Added bonus? There's a lot of sports talk for your S.O., if he or she is into that kind of thing.
4. 'Breakfast at Tiffany's' (1961)
This is one of those romantic movies that you've heard of, you know is a classic and you know you should have seen, but you've never actually sat down to watch. Now's your chance - Audrey Hepburn is both stylish and graceful as socialite Holly, who falls in love with Paul, a new tenant in her building.
5. 'Notting Hill' (1999)
Ever wondered what life would be like if you started dating your favorite celebrity? Well bookstore owner William Thacker learns firsthand what it's like to date a celebrity in this adorable film. The movie stars two of the romantic comedy genre's greatest stars, Hugh Grant and Julia Roberts.
6. 'Sleepless in Seattle' (1993)
Meg Ryan and Tom Hanks - do we really need to say more? Annie (Ryan) hears a radio broadcast about a widowed father living in Seattle - played by Hanks - who can't seem to find love following the death of his wife. Despite the fact that Annie lives in New York City and Sam lives in Seattle, sparks manage to fly between the two strangers.